Loans...

for almost any financial need
Only members with a least one share ($25) in the credit union can apply for a loan. There is a $35 Loan Disbursal Fee. Approval of applications will be consistent with the current loan policies of the credit union. You can make loan payments through payroll deduction, by mail, or by coming into our office. (Same day loan approval available.)

Outreach FCU members can use our...



Loan Types
Your credit union provides loans for almost any financial need at a fair rate of Interest. Rates and repayment periods vary according to the type of loan you need.
Credit Union Loans Are Available For:
Signature
Vacations
Back to School
New and Used Vehicles
Share/Savings and Certificate Secured
Debt Consolidation/Second Mortgage
Consumer Goods
New and Used Boats
Travel Trailers, Campers, Motorcycles
Plus loans for many other needs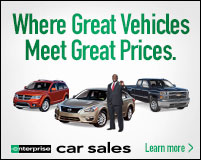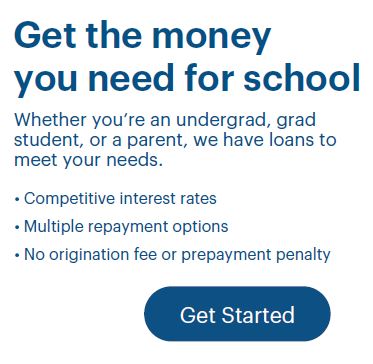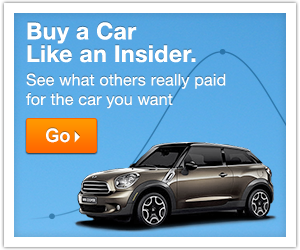 VISA Credit Cards
If convenience is one of the major considerations of your lifestyle, we're here to help, and so is VISA. With a credit union VISA card, you can make purchases just about anywhere.
Low fixed rates
Payroll deduction
Pay your payment at the credit union
Apply Online

Mortgages